Placement
Click here to apply for the Jobs or requests
The Training and Placement Section provides Relevance for students to make it to the best organizations in the Various Fields that exist. The Giants in the corporate world visit the campus on a regular basis, with enviable recruitment offers. Our students have marched up to the expectations of organizations that visit the campus, looking for bright candidates to take up important and emerging responsibilities at their workplace. We have maintained an aura of culture and legacy over the period of innovative growth and excellence. Having stamped its class in academic and corporate circles, our students have done the most challenging and demanding roles in industry of ,India.

For CPIT,Placement is that activity that goes simultaneously with the course. The Process regarding Placement Goes as follows:
Establishing Linkages with various Organizations:- CPIT has tied up approximately organizations throughout the country & these tieup would be used further for upcoming courses. Based on the course Launch plan, Contacts & tie-ups are established with different organizations so that we have already prepared Professional & Placement agreements.

For Establishing these contacts, Our Placement Team comes into Existance.Two Teams are there:
1. Local Team:- This Team comes into Play at the Local Level for finding Potential & Good Job Opportunities. Canvassing is a part of it where one person go to various shops to find out, if there is any vacancy is available.

2. Industrial Team:- This Team Establishes contacts with those potential employers who needsskilled, trained & efficient manpower requirements This team establishes tie ups with different, small & medium organizations as well as their Industry Associations.

3. After Establishing contacts:- Employers are Informed about the students Profiles, their salary expectations, their Profiles & they are asked to share their recruitment process so that students can be very well ready for the same.

4. Placement Begins: Depending upon the program, Placement process takes place a few days where CPIT arranges for the suitable Infrastructure & Moblise Students for their Long term Placements. The Employers conduct Interviews on the basis of Experience & Training of Student & Issue Employement Letters to selected Candidates.

The digram Presented below depicts the process :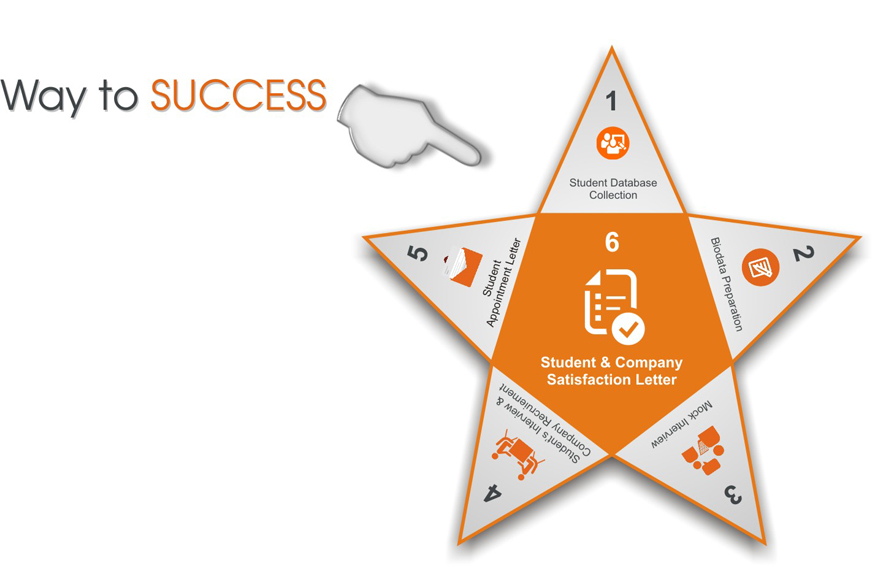 In CPIT, Students get the Job as per his/her convenience regarding their Hometowns. If any Students wants to work in the same state but within different city, CPIT Provides this facility as well. Further , the students has a bright chance to show his caliber even in different states i.e within the country.

CPIT has placed more than 50000 students in various organizations located in different parts of the country . Even Vast Number of Students can takeup employments as per their own capability & Many of them are self employed as well.
In CPIT, We expose the best minds we have, to the outer world that waits to test and absorb the talent possessed by every individual. The student mix in the batch is hand picked from some of the most diverse walks of life.

For Best Placements: Our Main Focus Areas are: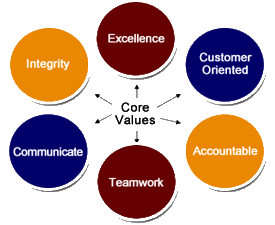 Our Placements Process Goes with Saying:

"Renovate your Attitude"

" Restore your Attitude"
Some of our Loyal Recruiters & Placement Partners Are: